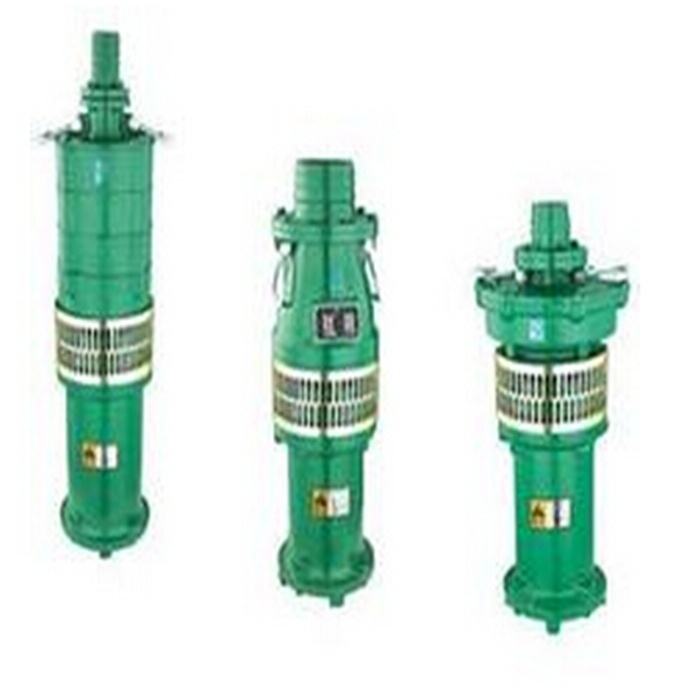 The motor
Submersible pump motor is three-phase squirrel-cage motor, three-phase 380V, 50Hz, protection grade IP68, insulation grade f. The motor is configured to not overload at any point on the h-q curve and starts up 12 times per hour. The temperature of the pump medium can reach 40℃, and the average temperature rise of the stator winding should not exceed 85℃.
The cooling mode of submersible pump motor should adopt direct cooling mode, that is, water flows around the motor to cool the motor. Do not rely on the pumping medium to cool the loop and the cooling system of the oil-filled motor.
The submersible motor and the pump are manufactured by the same manufacturer. The junction box with protection grade IP68 is randomly configured.
Mechanical seal
Each pump shall be equipped with a series of sealing systems consisting of two separate seals.
The mechanical seal of the submersible pump should be operated in an oil chamber for proper lubrication of the sealing surface.
The mechanical seal of the submersible pump shall be maintenance-free, lubricated by the conveying liquid, shall have heat resistance to impact, and shall have good emergency operation characteristics.
The manufacturer shall ensure that the service life of the mechanical seal is not less than 30000 hours.