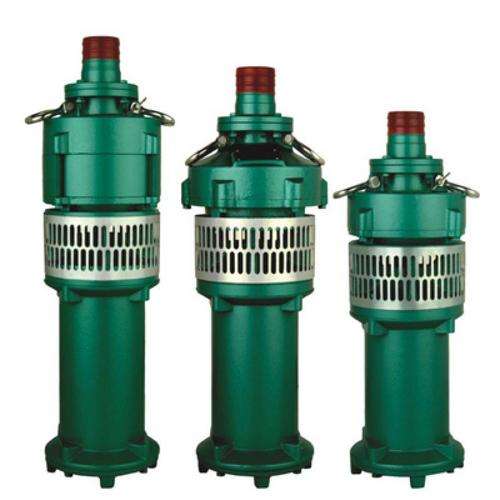 Hydraulic components
The pump is vertical coupling submersible pump. The submersible motor is directly connected to the pump impeller on the same shaft. In order to ensure the stability of flow and avoid excessive eddy current, sharp edges and corners should be avoided when designing and manufacturing hydraulic components of submersible pump. Pump water piping flanges shall conform to ISO standard nominal pressure of 1MPa.
The impeller
The submersible pump impeller shall be a spiral centrifugal impeller with no clogging and overload characteristics, gentle positive pushing force and centrifugal force, and its long flow channel without sharp Angle, to ensure that the impeller will not produce clogging and damage the sewage sludge transport flocculent structure. The hydraulic design of impeller should combine positive driving force with centrifugal force.
The impeller of submersible pump shall be in the state of dynamic balance, and the dynamic balance precision shall not be lower than G6.3. Vibration intensity shall not be greater than 0.45mm/s.